Sysmocom: Free Software for Mobile Communication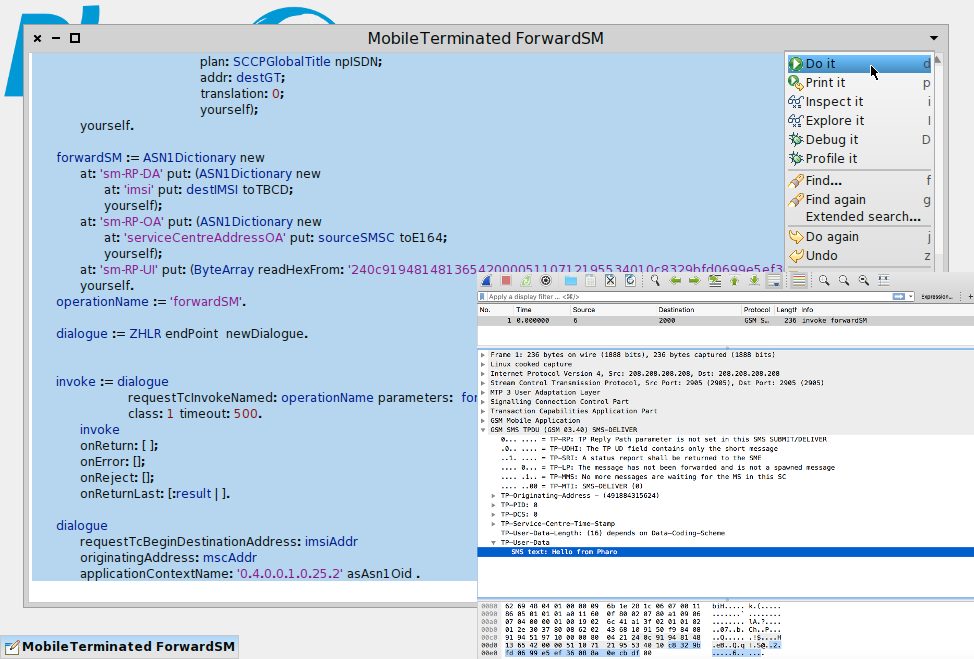 Sysmocom is a leading provider of Free Software Mobile Communication solutions. In 2012 we have started a long term project to develop a complete ASN1, TCAP, MAP, CAP, GSN stack using the Pharo Object Environment. We have decided to use Pharo because of the increased productivity, the great tooling, the live inspection and if necessary modification of a running system to deploy a critical bugfix. Pharo has allowed us to focus on what is important.
The stack was used to uncover security and privacy issues inherent to the MAP protocol design in 2014/2015. We have used the stack to build a carrier-grade AuthenticationCenter (AuC) and helped a customer to move their production traffic off a proprietary system to ours. We look forward to move a HomeLocationRegister (HLR) into production this year. said Holger Freyther CEO.
Sat, 21 May 2016 12:22:49 +0000
comments powered by

Disqus